Esbjörn Nord has revealed his first tutorial set up with the team of yiihuu.com on concept art in 3D.
The tutorial will teach you different techniques for creating concept art using 3D. The tutorial is said to cover the entire workflow including gathering references, sketching, 3D asset creation, lighting in Arnold, procedural shader creation, rendering and post-process in Photoshop, and more.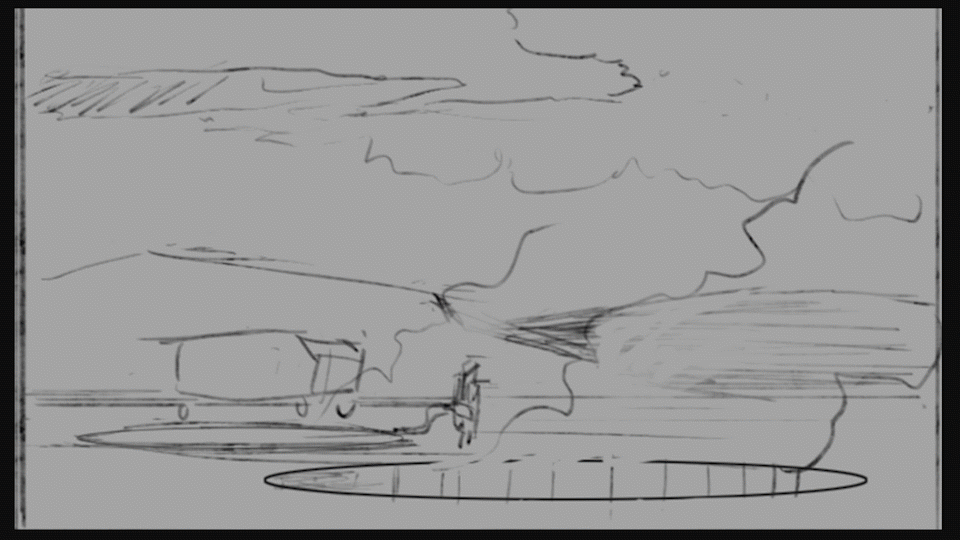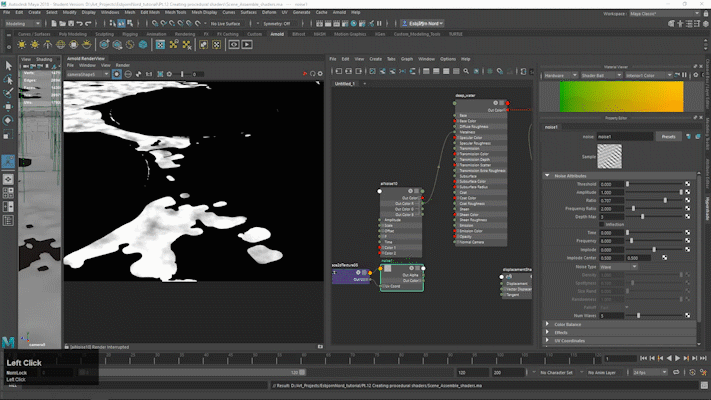 Procedural wave shader (Arnold for Maya 2018)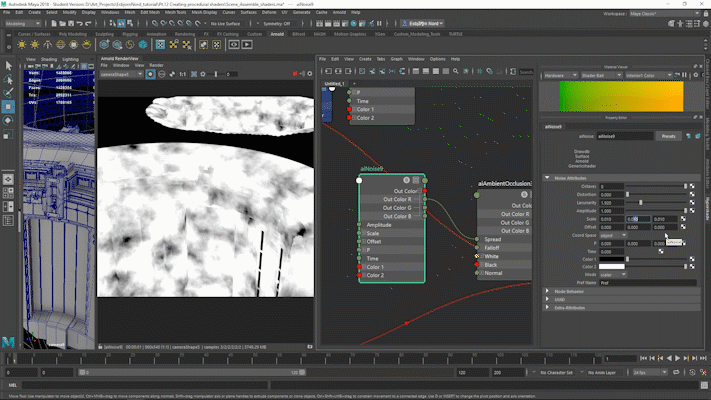 Procedural drip shader mask (Arnold for Maya 2018)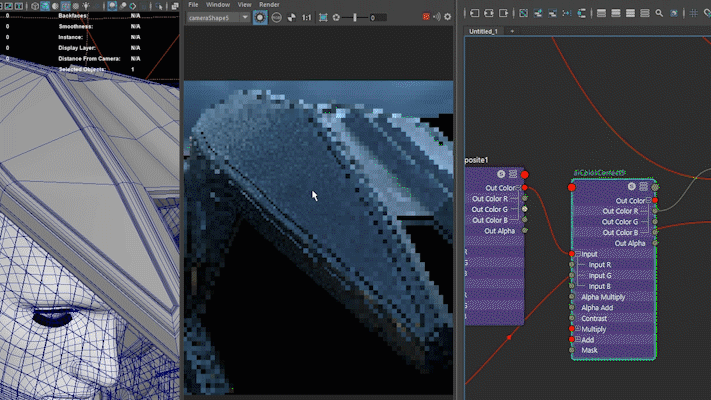 Procedural Arnold Blend shader (Arnold for Maya 2018)
What you get:
27 hours of narrated video
Maya work files for each step
PSD's files with all layers
PureRef Documents
Here are the tools used during the tutorial: Maya 2018, Daz3D, PureRef, Adobe Photoshop CC 2019. You can learn more here.
Sponsored
With all the features and power you need, VEGAS Pro 16 Edit makes a professional video and audio editing easy. It now includes even more innovative and creative tools – like advanced motion tracking, world-class video stabilization, and dynamic storyboarding – that will help you unleash your creativity and deliver incredible results at maximum speed.
---
© a.sergeev for 80lvl, 2019. |
Permalink |
No comment |
Add to
del.icio.us

Post tags: 3d art, Game Design, gamedev, indiedev

Feed enhanced by Better Feed from Ozh
Source : https://80.lv/articles/tutorial-using-3d-for-concept-art/