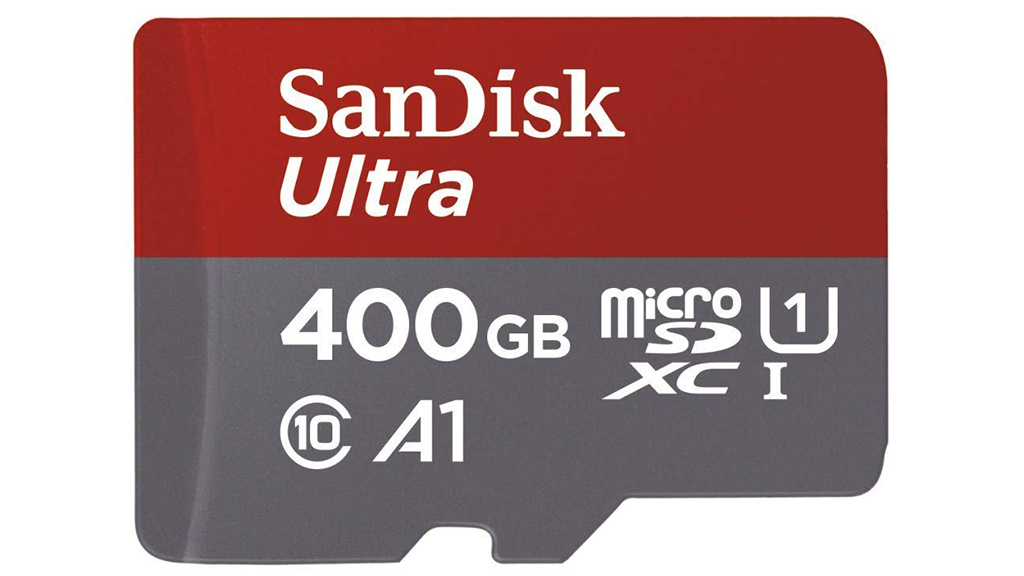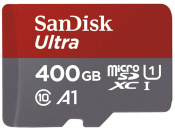 There has never been a better time to buy!
With the newly announced 1TB micro SD card on the way, it seems now is the time to pick up a bargain on a 400GB micro SD card for your Nintendo Switch.
These mighty micro SD cards are normally quite pricey, but you can pick one up for only $62.30 as it's Amazon's Deal of the Day. For most people, 400GB will be enough storage space for all of the digital games they buy during the lifetime of the Switch. Grab one today while they are cheap!
Read the full article on nintendolife.com
Source : http://www.nintendolife.com/news/2019/02/deals_treat_your_nintendo_switch_to_a_400gb_micro_sd_card_for_only_usd62