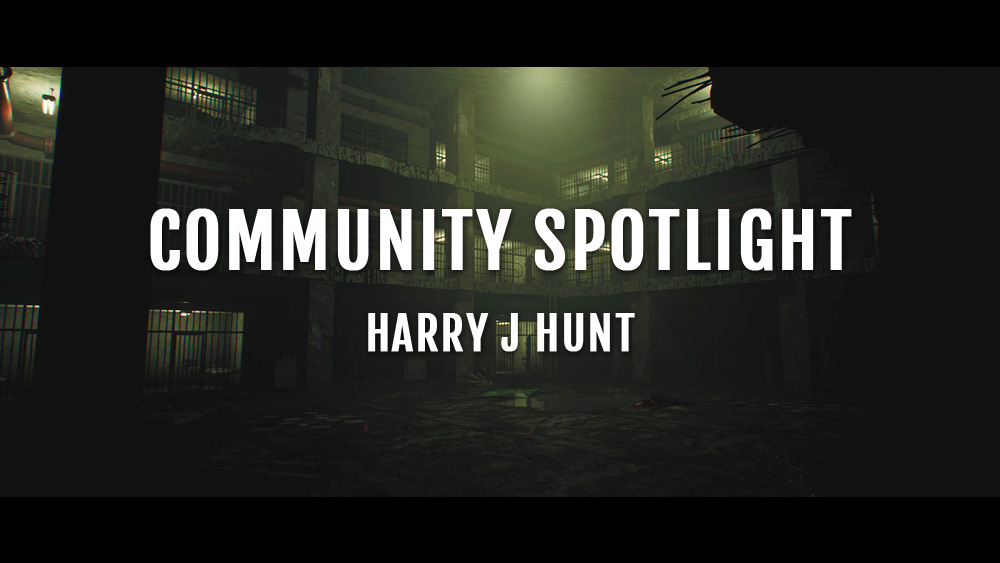 I am always glad and interested in projects where I see my UE4 assets. Recently, I came across interesting game that is being developed by a single person – Harry J Hunt. I had chance to talk with him about his project. Here's a short interview.
– Tell me about yourself.
My name is Harry J Hunt, I'm 25 years old I'm a self taught game developer.
I studied economics at University, but while I was doing that I was teaching my self game dev using books on C++ and YouTube videos and a Udemy course. I have been developing games for about 5 years now.
– What is your game about? How long have you been working on your game?
My horror game is called Whiteside. It is a one man project I have been working on it for about 3 and half years now. The game takes place in a asylum, but also takes place after getting out of the asylum. There are currently over 50 levels […] Over 100,000 assets have been placed in the game by hand all by me.
The game story will play out a little bit like shutter island and American Horror story, but that is still in production.
The game also features a random jump scare system increasing replay ability also you can choose to play a male or female character, both full voice acted and animated. It's a type of run, hide, or die type of game with some melee combat as-well.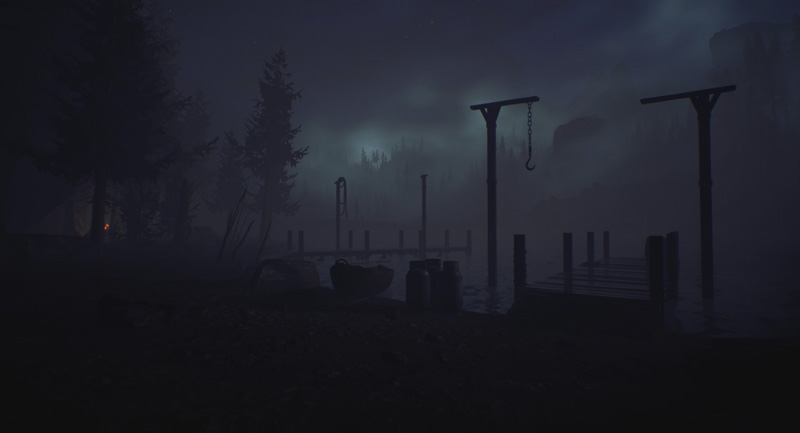 – Tell me about working in Unreal Engine? What do you like/hate the most about the engine?
I love working in the Unreal Engine, its just so nice to look at in-terms of its interface and is very easy to use. Lighting is just beautiful when done right.
It does have a high learning curve, but being persistent and passionate about game dev will get you through all that. I don't really have any issues with the engine maybe sometimes when you package your game you may get some unknown errors and you will have to go through the entire game to find a fix.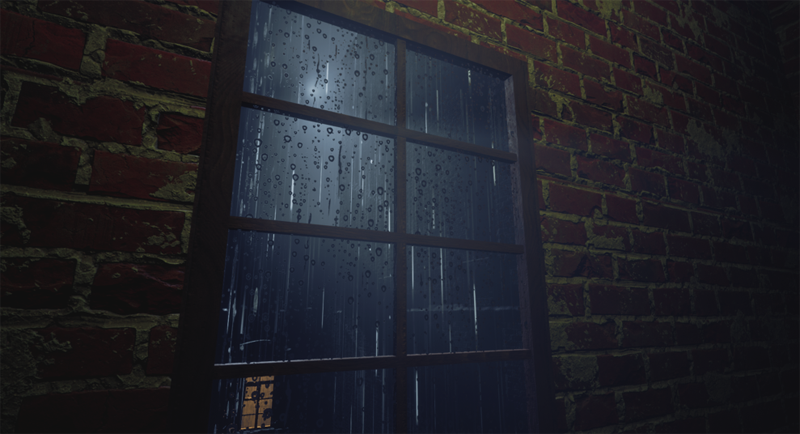 You can contact or follow Harry via:
e-mail: harryhunt93@hotmail.com
YouTube: Link
Twitch: Link
Artstation portfolio: Link
Harry uses Advanced Glass Material Pack in his project. Get it for free from Unreal Engine Marketplace.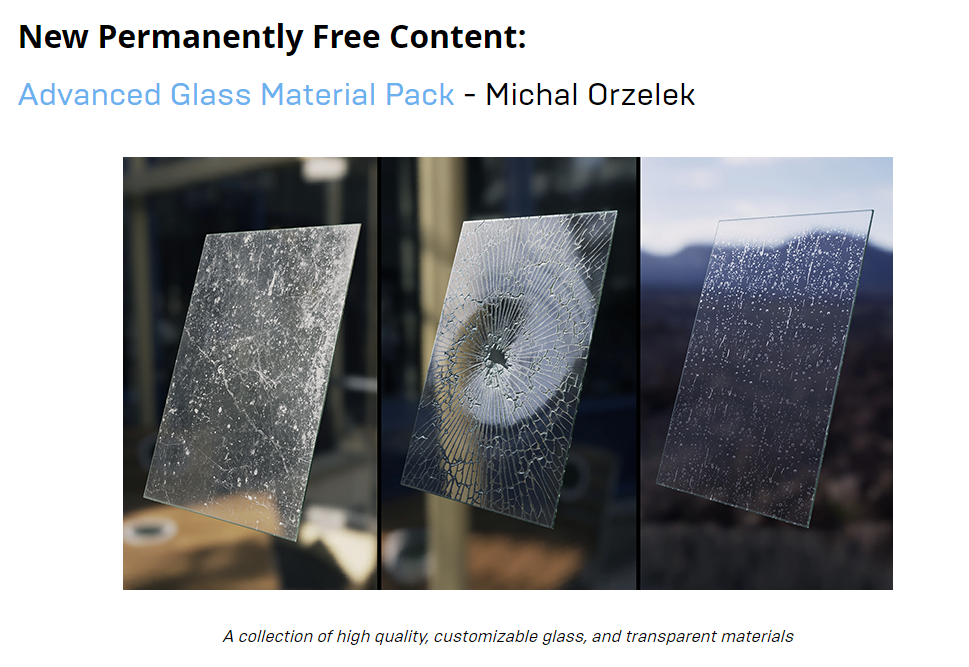 Have you used assets from my UE4 Blog or Marketplace? Do you want to share your interesting project you're working on? Let me know! I'd love to see that!
Source : http://www.michalorzelek.com/blog/community-spotlight-harry-j-hunt/