In today's day and age, graphic engines have become quite the standard in game development. One of the most prominent engines to work with is Unity. On the other hand, another standard technology that has become prominent is the use of NVIDIA's graphic enhancements. As such, NVIDIA and Unity will make a partnership to bring graphic technologies to the next step.
NVIDIA Brings Ray Tracing to Unity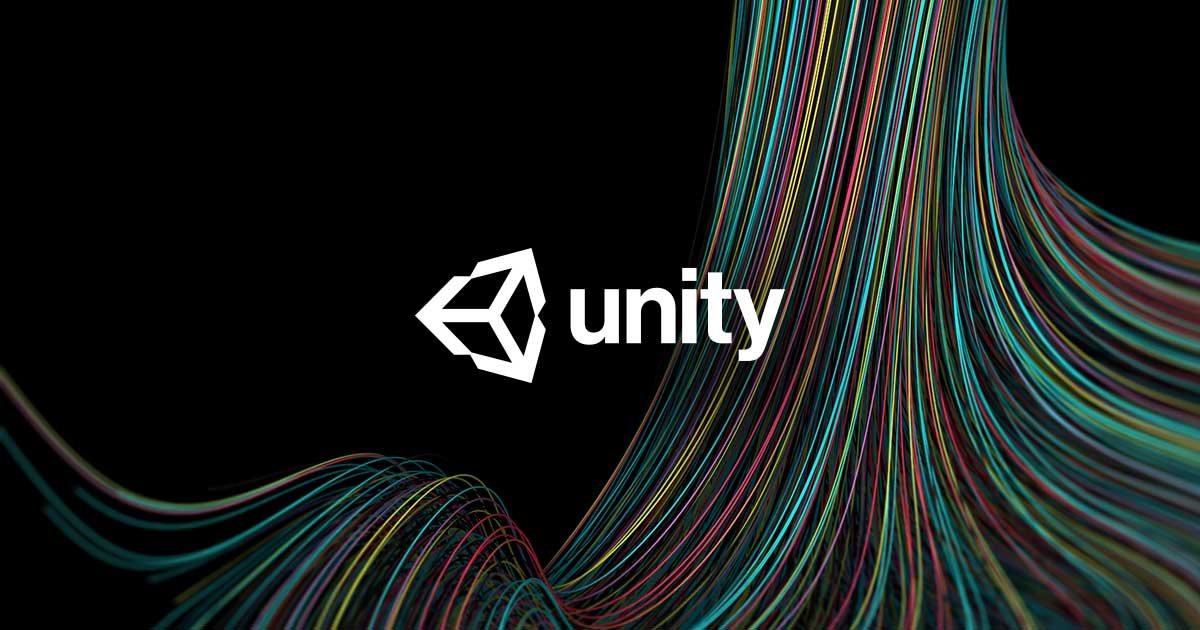 During Unity's GDC 2019 keynote, it was announced that the company would work with NVIDIA. This new partnership will bring RTX based real-time ray tracing through the company's graphics engine. "We are working with NVIDIA to adopt its RTX real-time ray tracing capabilities so we could bring this technology to all." Said Unity's Vice President of Graphics Natalya Talarchuk.
"Unity's plug-and-play resources for developers and popularity with brands large and small make its users a natural audience to take advantage of RTX ray tracing capabilities." Added Bob Pette, the Vice President of Professional Visualization at NVIDIA. Until NVIDIA RTX, real-time ray tracing was perpetually on the horizon. Now, millions of developers working in Unity can achieve amazing graphics with lightning speed. "
For those curious about how this partnership will fare; NVIDIA and Unity decided to showcase a short demo which demonstrates the Ray Tracing technology in action. This demo was created with the collaboration of the BMW Group. As appreciated below, the demo showcases a BMW 8 Series Coupe and a short comparison between the real-life vehicle and a ray traced one. Can you tell which one is which?
Did you manage to distinguish the real deal and the Ray Traced one? What do you think about Unity and NVIDIA's partnership? Do you like the idea of Real Time Ray Tracing? What video games do you think will benefit from Ray Tracing? Do you own an RTX Graphics Card? Let us know your thoughts on the VGR Forums and stay tuned for more news and updates.
The post Unity Works with NVIDIA to Implement Ray Tracing Technology appeared first on VGR.
Source : https://www.vgr.com/unity-works-with-nvidia-to-implement-ray-tracing-technology/