Have a look at a free script that was written to speed up the process of UV mapping based on the ultimate trim technique that was developed at Insomniac Games. The tool could be useful for any trim sheet-based UV mapping approach.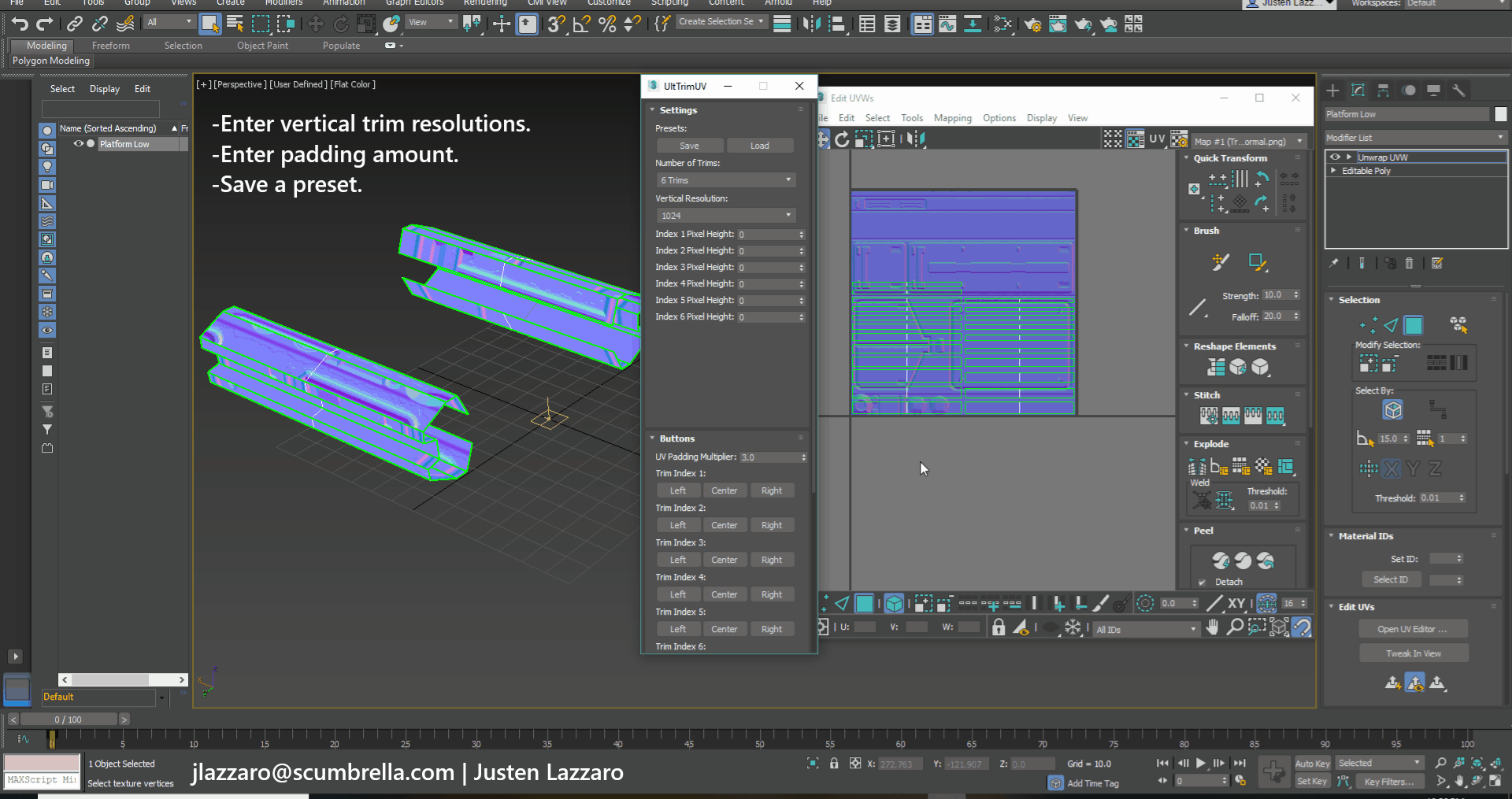 You can get more info on the ultimate trim technique here.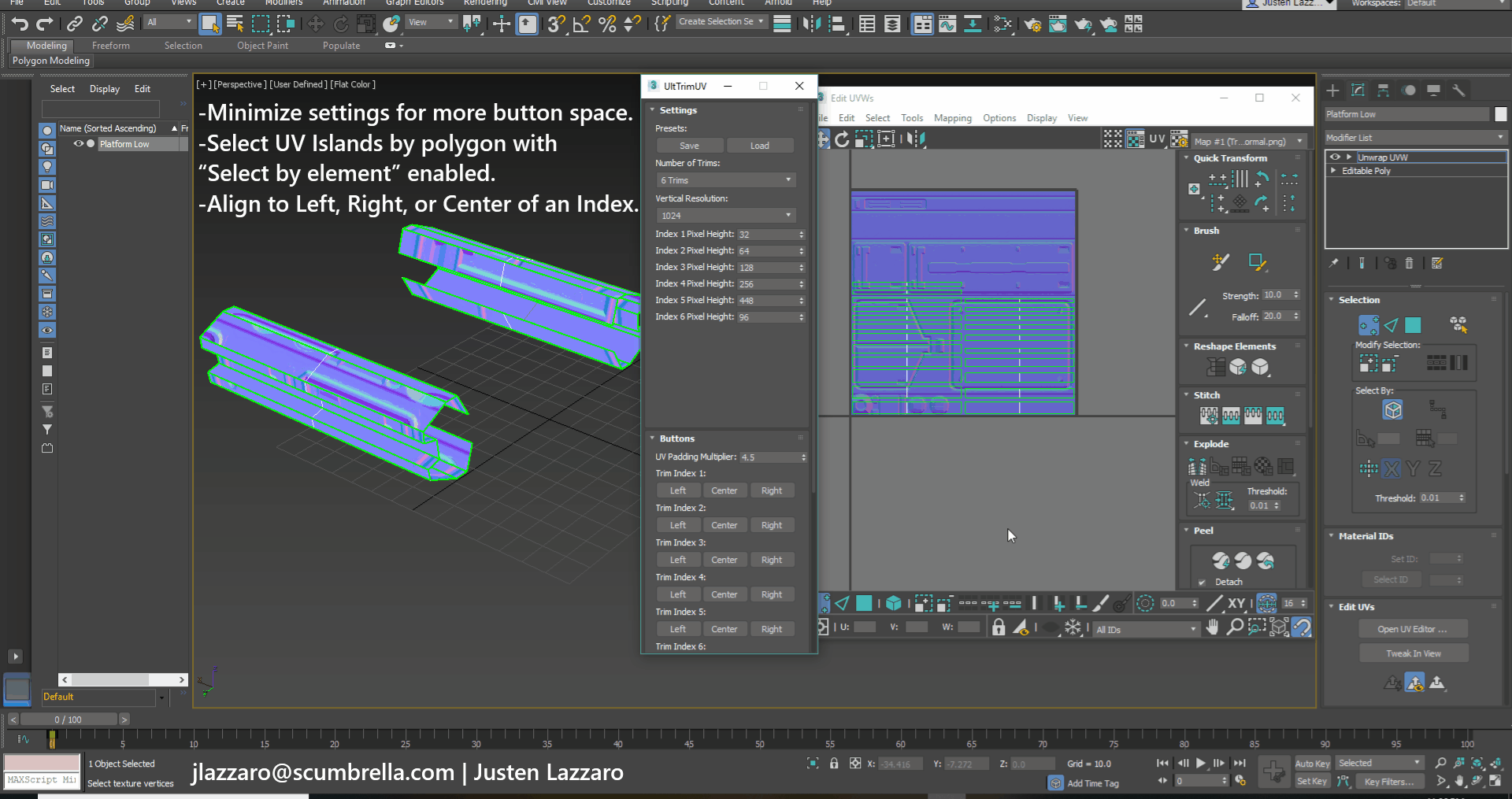 Features:
This script will resize your rectangular UV islands to match the scale of a chosen trim index and align the island to the left, right, or center of the texture sheet.
You can configure custom trim sheet sizes with 2 to 12 trim strips by choosing how many strips you need and inputting the vertical pixel height of each strip. Once configured you can save presets for these settings.
The pack includes a PDF for documentation on how to install and use the script as well as animated GIF images demonstrating setup/usage.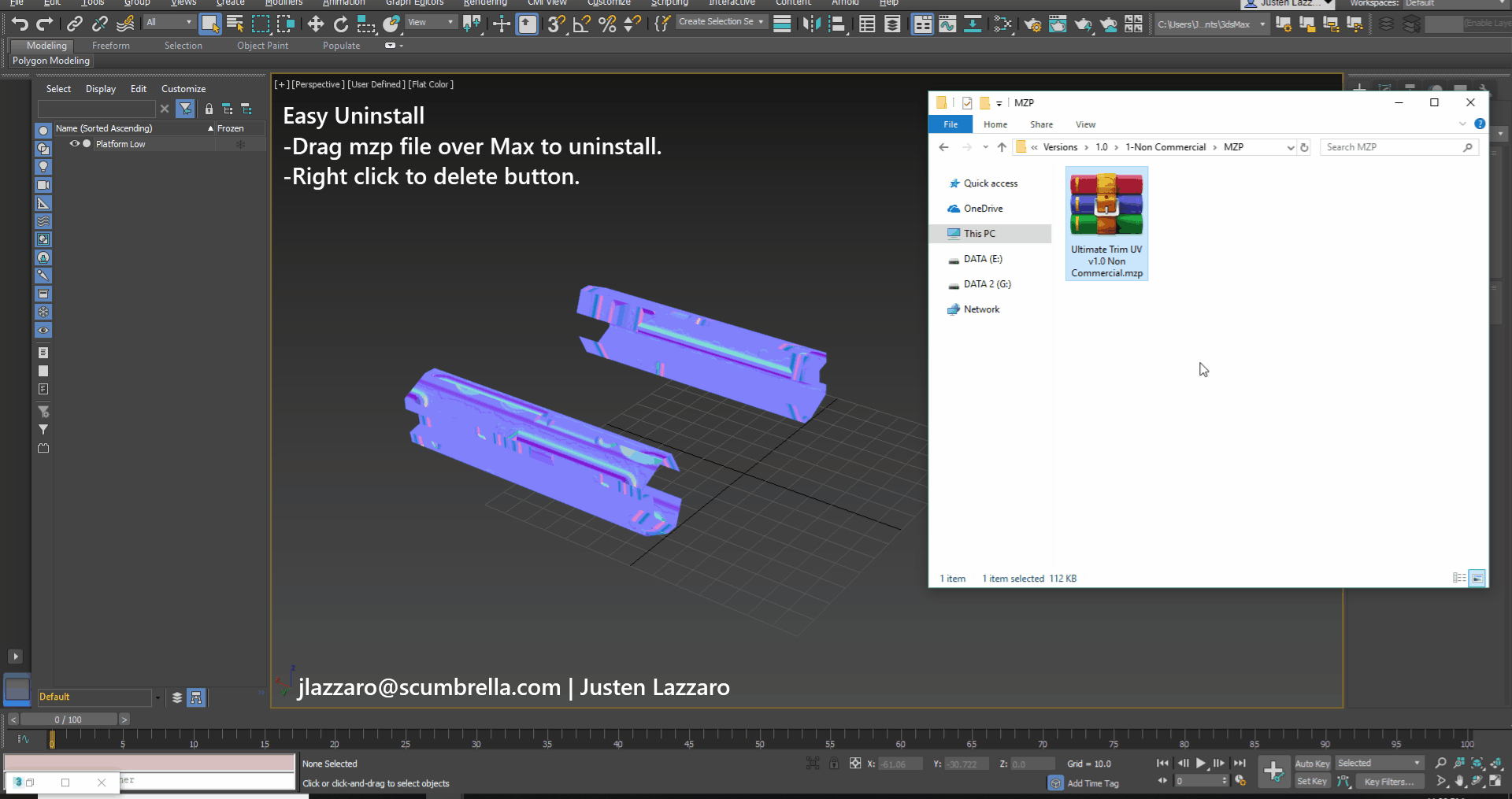 You can learn more and get the pack here.
Amplify Impostors for Unity 3D by Amplify Creations is an optimization solution that uses next-generation Billboard Impostors*
*Impostors are camera-facing quads, or simple polygonal shapes, that replace complex geometry by rendering a fake 3D representation of the original object
---
© a.sergeev for 80lvl, 2019. |
Permalink |
No comment |
Add to
del.icio.us

Post tags: 3d art, 3DS Max, gamedev, indiedev

Feed enhanced by Better Feed from Ozh
Source : https://80.lv/articles/ultimate-trim-uv-free-3ds-max-script/