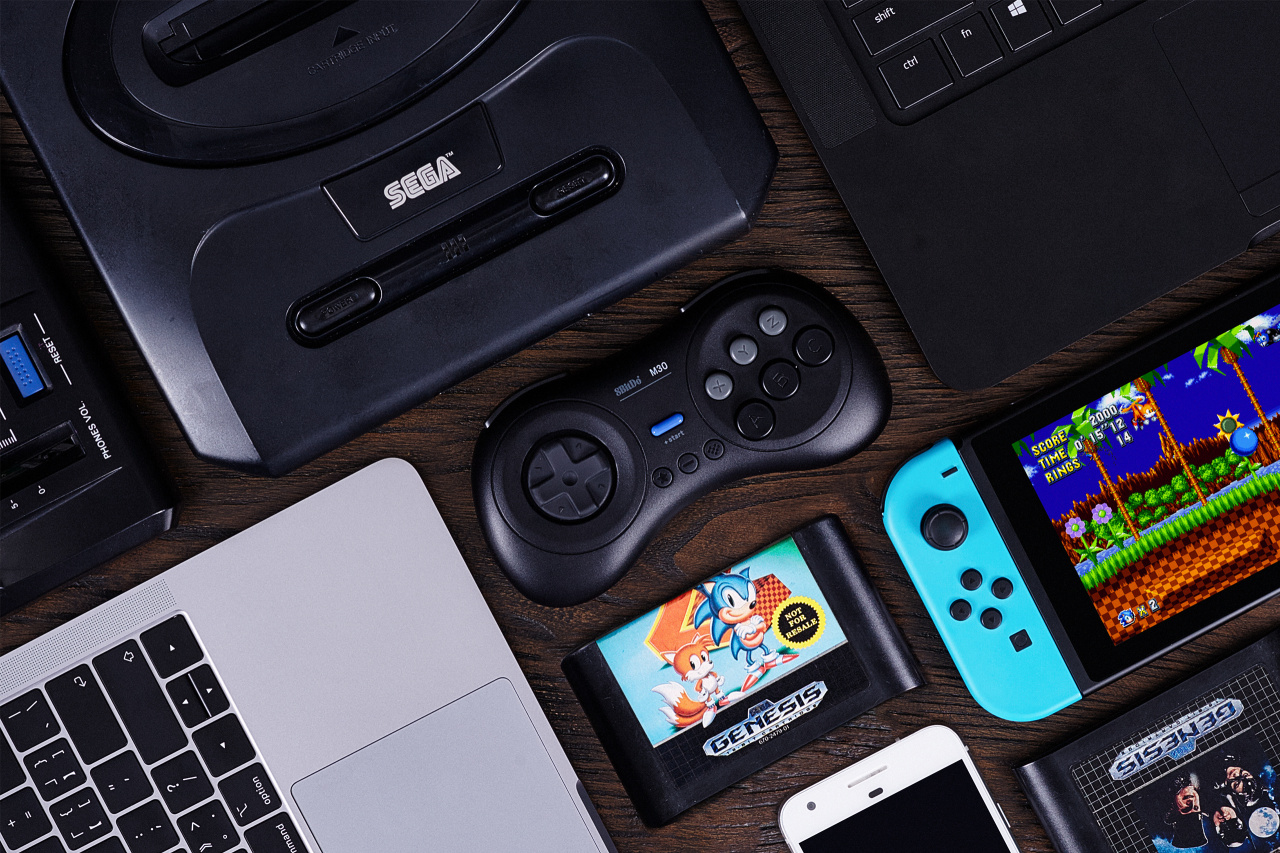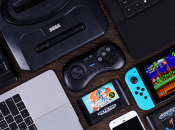 As well as a new Retro Receiver for the Genesis / Mega Drive.
If you've been loving Sonic and Thunder Force IV on your Switch lately, you might be interested to learn that 8Bitdo – makers of many a fine controller – are releasing a Sega-inspired pad which will no doubt become the interface of your dreams.
Based on the design of the fantastic 6-button Genesis / Mega Drive pad, the M30 isn't a 'new' product as such – we already know it's launching alongside the forthcoming Analogue Mega Sg – but the confirmation that this pad is also compatible with Switch is welcome.
Read the full article on nintendolife.com
Source : http://www.nintendolife.com/news/2019/01/love_the_sega_ages_range_then_8bitdo_has_made_your_dream_controller