There's so much to choose from this best free sans serif fonts, though, that it can be hard to pick out the best ones and avoid the dross. So to help you out, we've looked around and found 10 of the best free sans serif fonts released this year
Whether you want a sensible all-rounder or something quirkier with a bit of visual flair, there's certain to be something here to give your font library a welcome boost.
1. Red Hat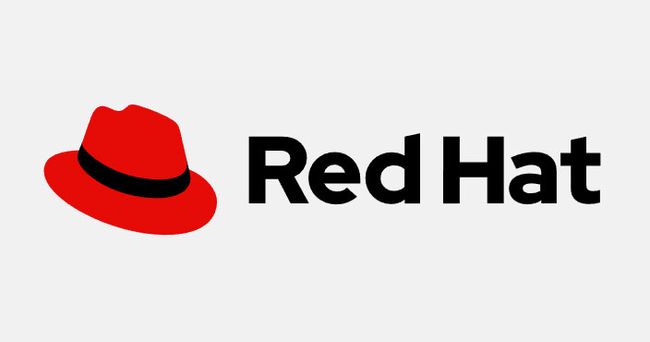 2. Mattone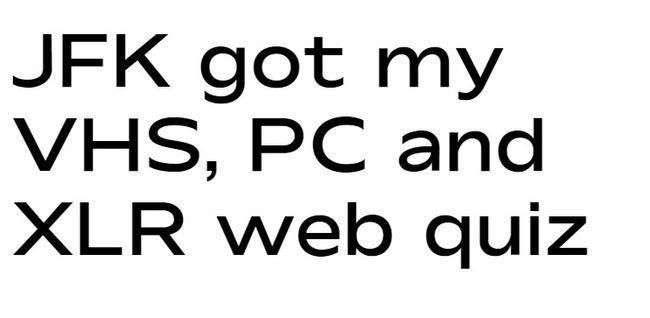 3. Luciole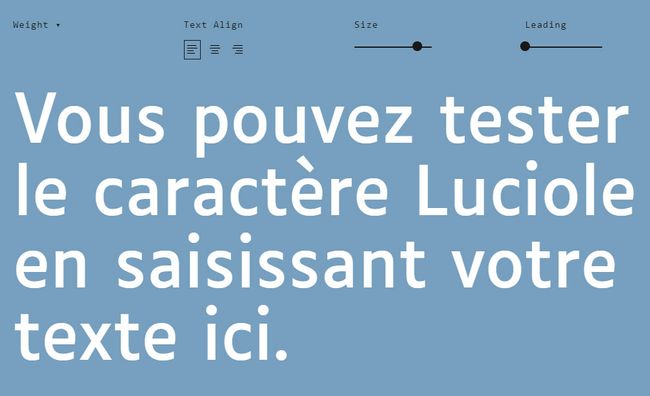 4. Public Sans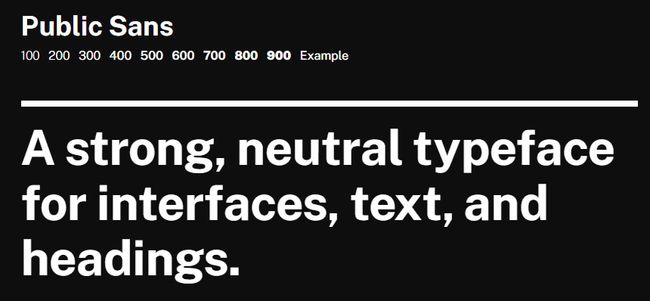 5. Sophia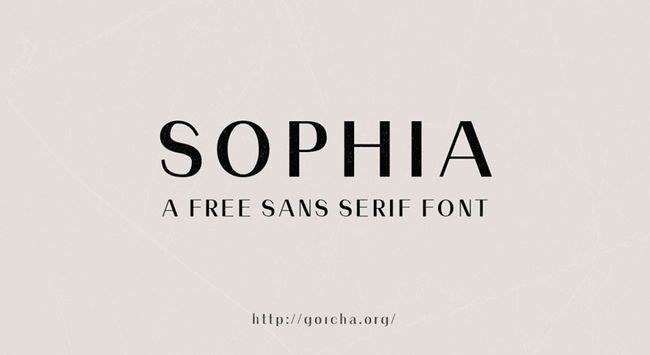 6. Köhne Makina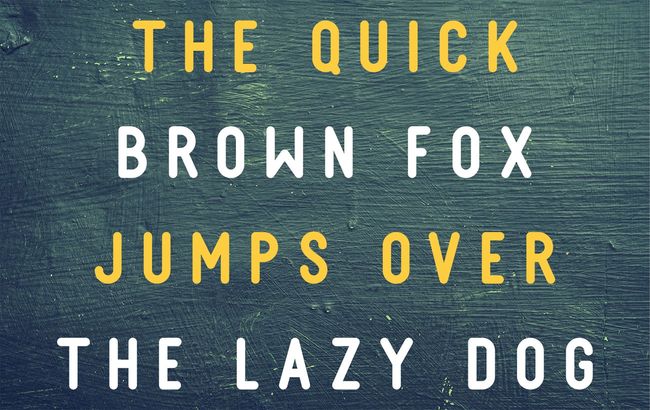 7. Aire Exterior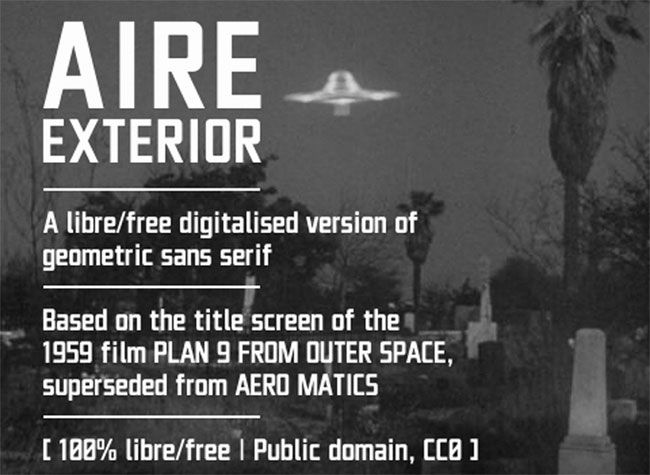 8. Ferghaus Sans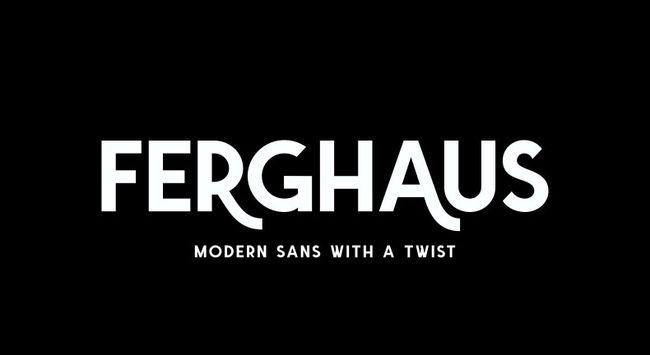 9. Gorgeous Grafix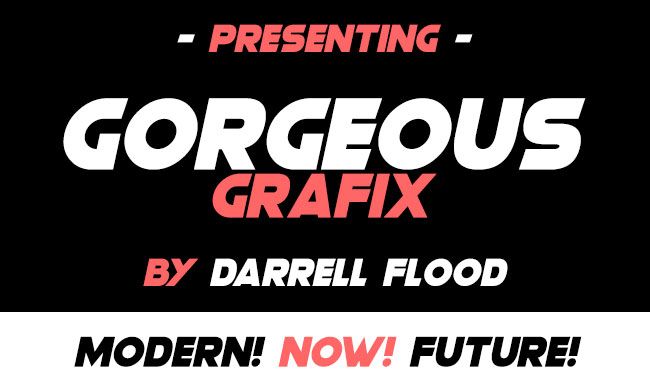 10. Goodlight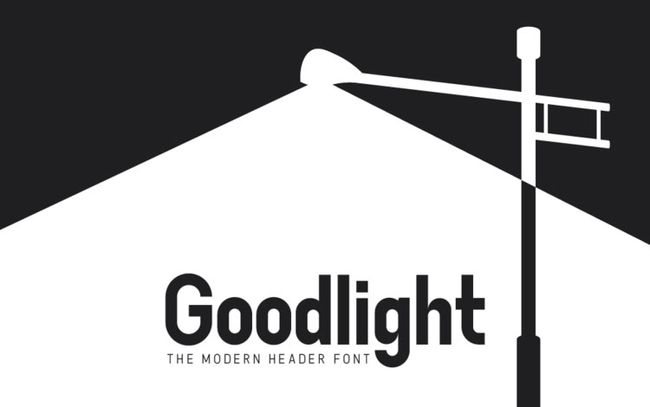 The post Best Free Sans Serif Fonts of 2019 appeared first on Free Assets.
Source : http://freeassets.net/best-free-sans-serif-fonts-of-2019/